Martina Grasselli, founder and designer of Coliac, teamed up with The Blonde Salad and its founder Chiara Ferragni for the creation of the rock-chic limited edition Stella Derby Shoes.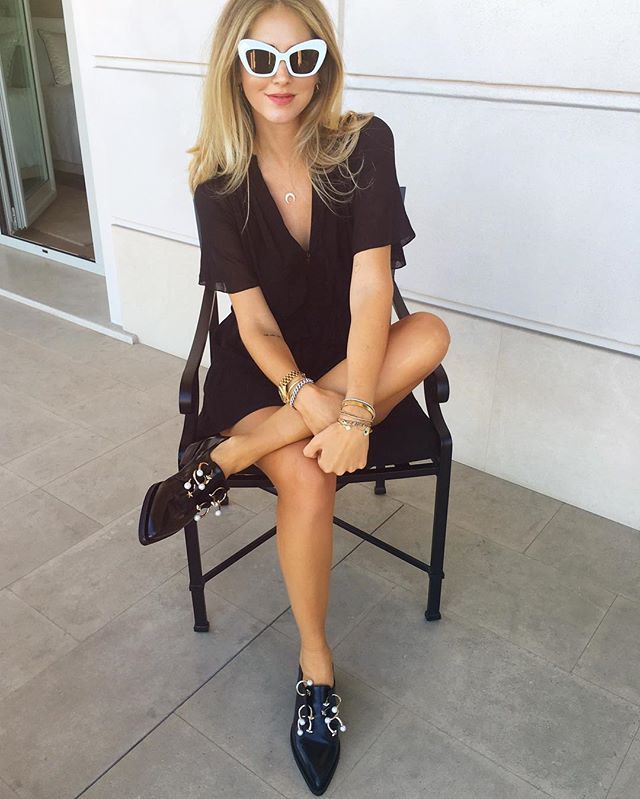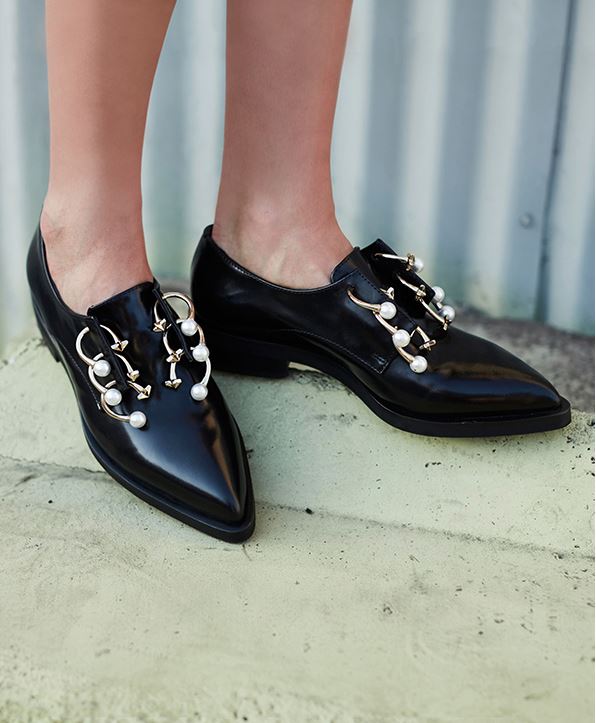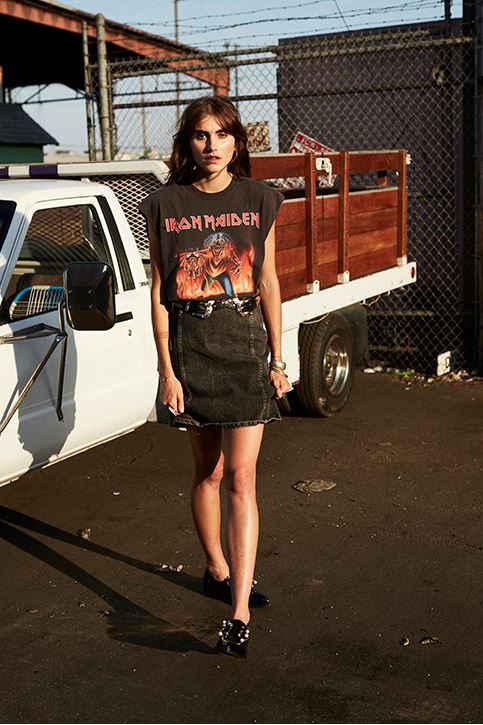 Saucony
The partnership between Saucony Originals and Coliac's Martina Grasselli combines craft skills and eclecticism in a whole new version of Jazz Court sneakers.
VOGUE (Italy) 1 Sep 2021
The limited edition I created for Saucony Originals pays tribute to ornament, expressed in refined detailing, the hallmark of my brand. Coliac's unique and irreverent approach blends with the craft skills and values of a historic brand like Saucony Originals. The partnership prompted me to create elegant and unique pieces." This is how Coliac shoe designer Martina Grasselli describes her partnership with the sneaker brand Saucony Originals, achieved with the creative support of Vogue Talents. Jazz Court, the newest of the models presented in 2021 to enrich its already huge range, is inspired by the world of tennis. Grasselli has reinterpreted it by infusing it with Coliac's typical eclecticism. In this way she created two versions, one white, the other black, studded with jewel settings, in shades of silver and gold respectively. This project confirms Saucony Originals' flair in regularly reinventing itself, as it has done over the years, not only with new models and variants, but also through prestigious partnerships that enable it to combine different creative approaches in unique products. The Limited Edition created with Coliac is certainly not an exception, rather a confirmation adding a new item to the rich history of the brand founded in Pennsylvania in 1898. The new Jazz Courts will be available from December 2021 at selected sales points in Italy.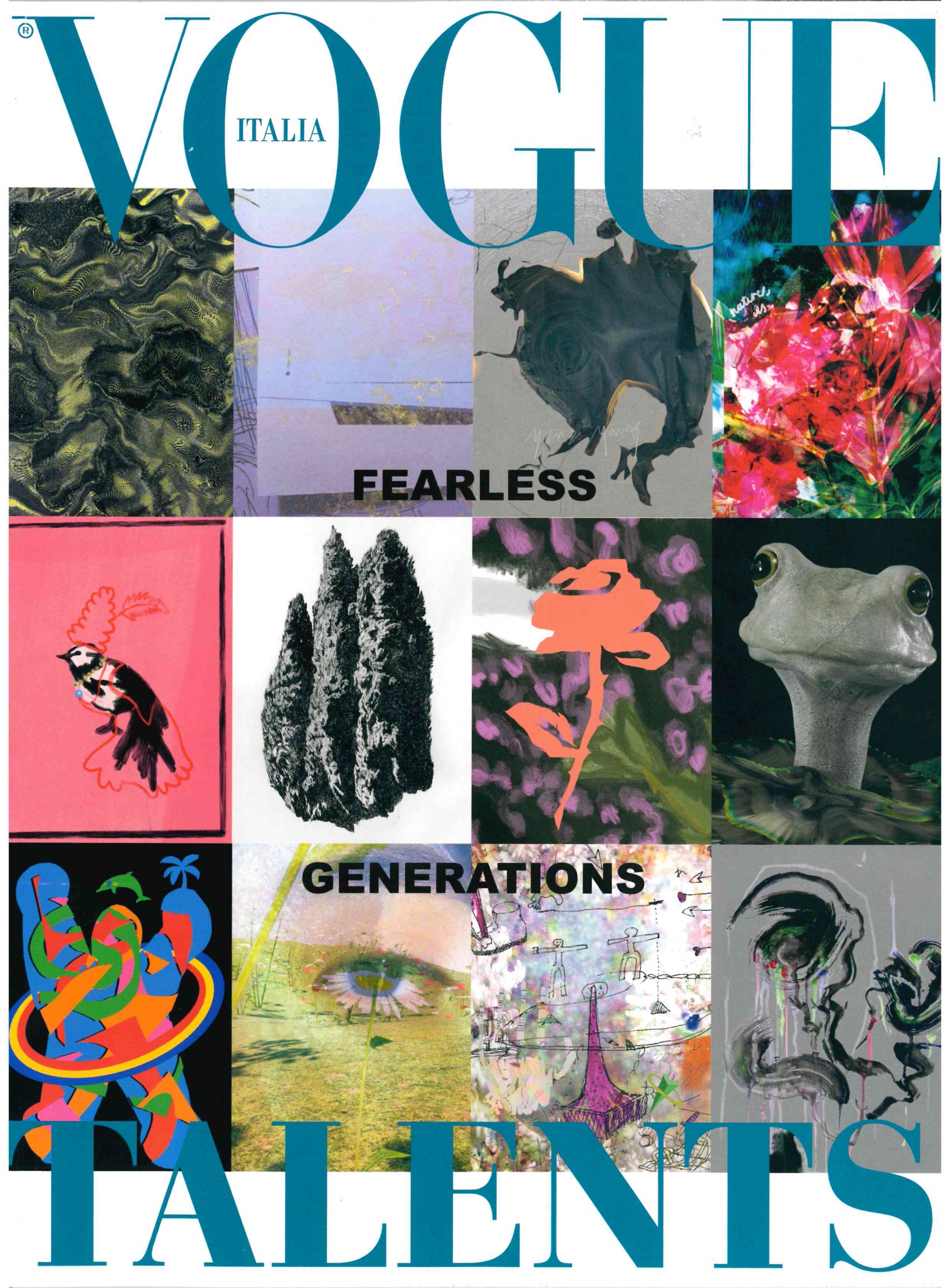 Vogue Talents Cover Sett. 2021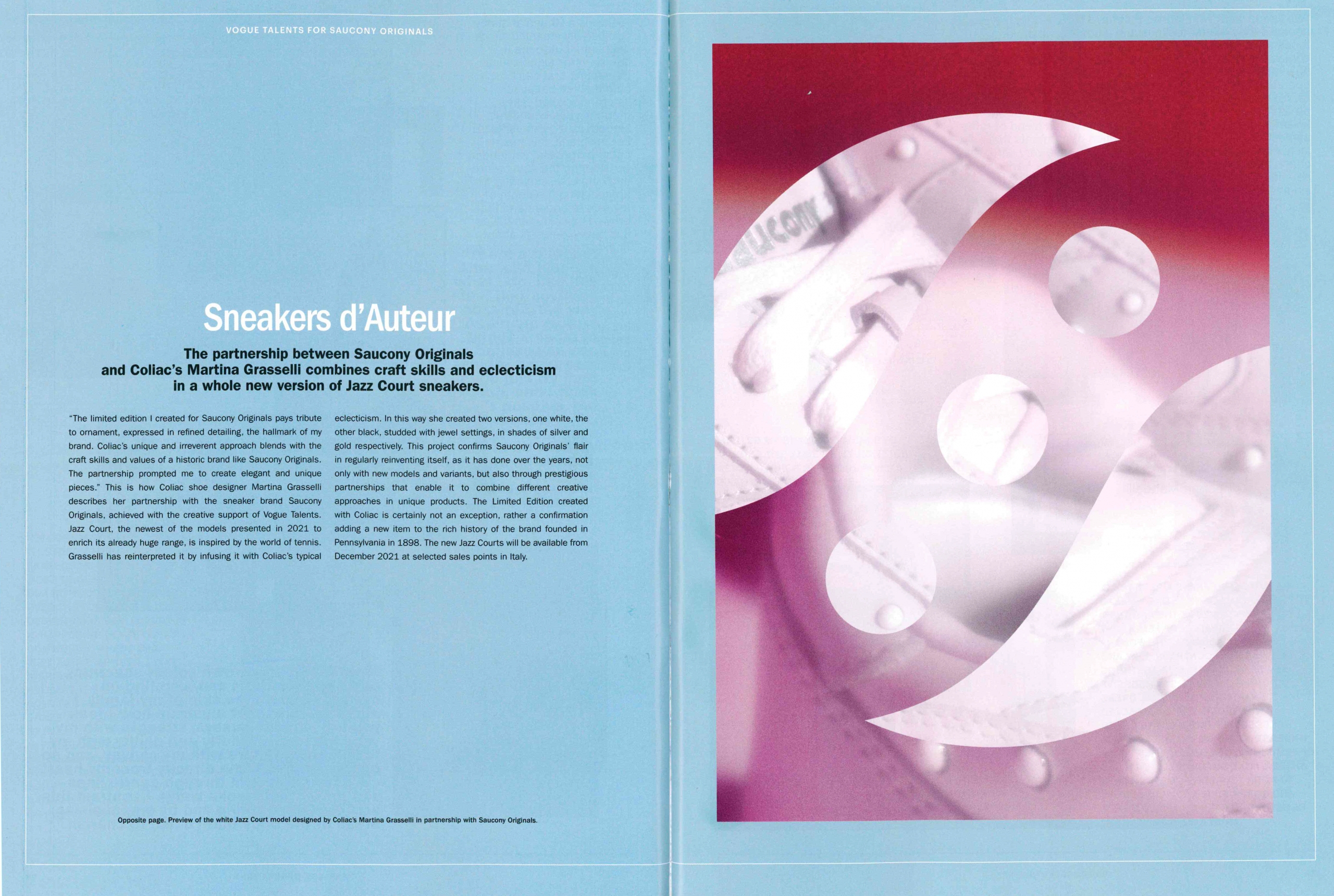 Vogue talents Settembre 2021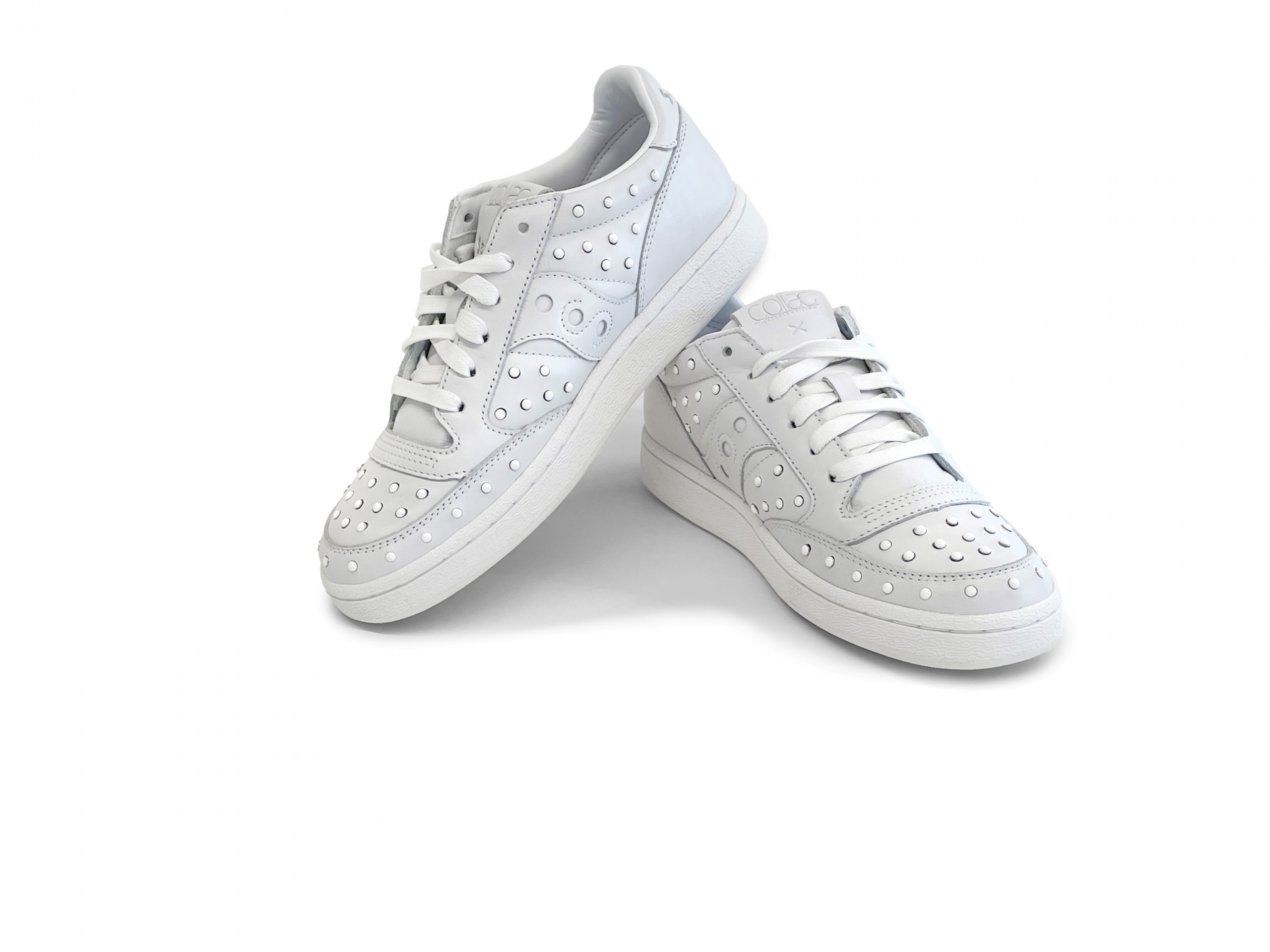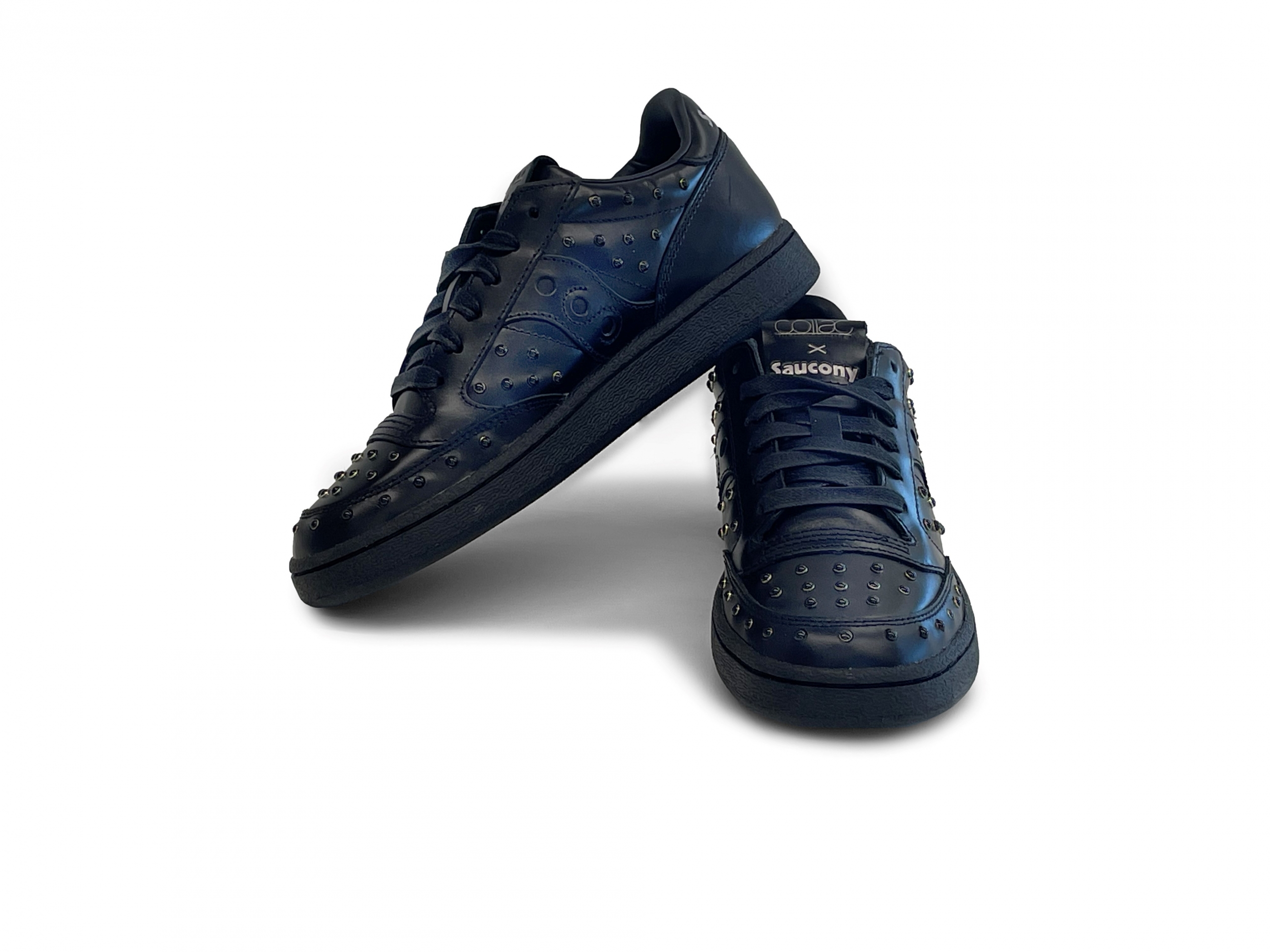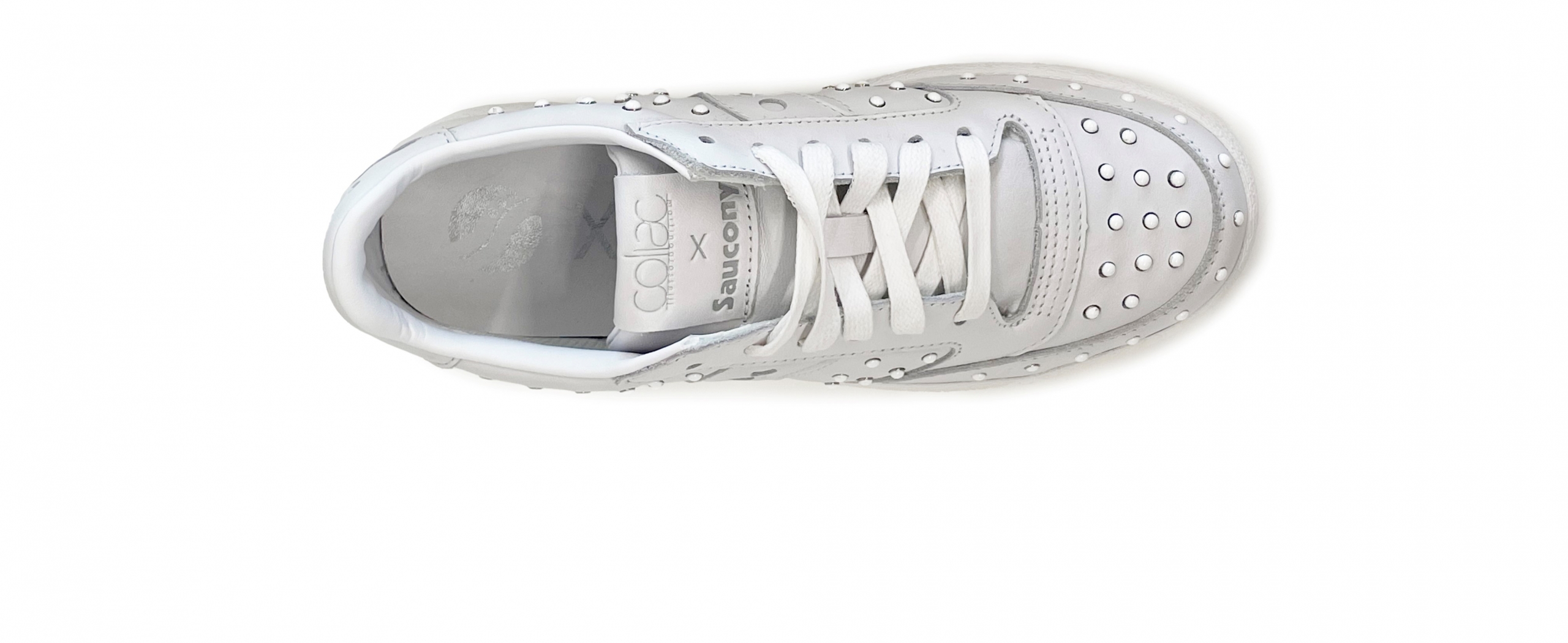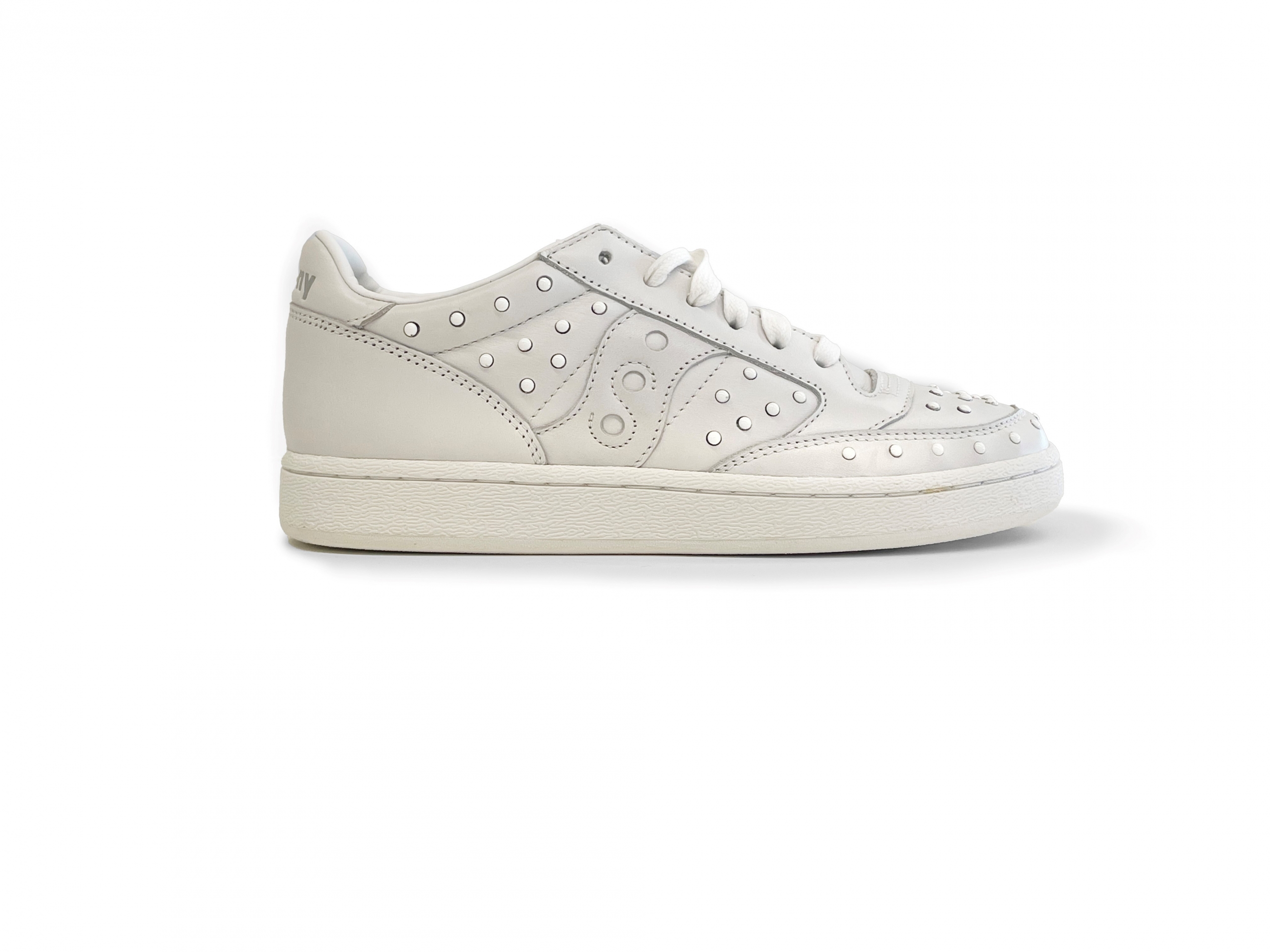 New York based womenswear designer Tanya Taylor teamed up with Martina Grasselli Coliac to create shoes for both their lookbook and presentations during New York Fashion Week 2017. Together, Tanya and Martina designed a capsule of 3 styles per season in Tanya Taylor signature prints and Coliac signature silhouettes. "Martina is a talented designer with a strong point of view. Coliac's shoes enhance our collection each season, and I look forward to working with Martina for seasons to come."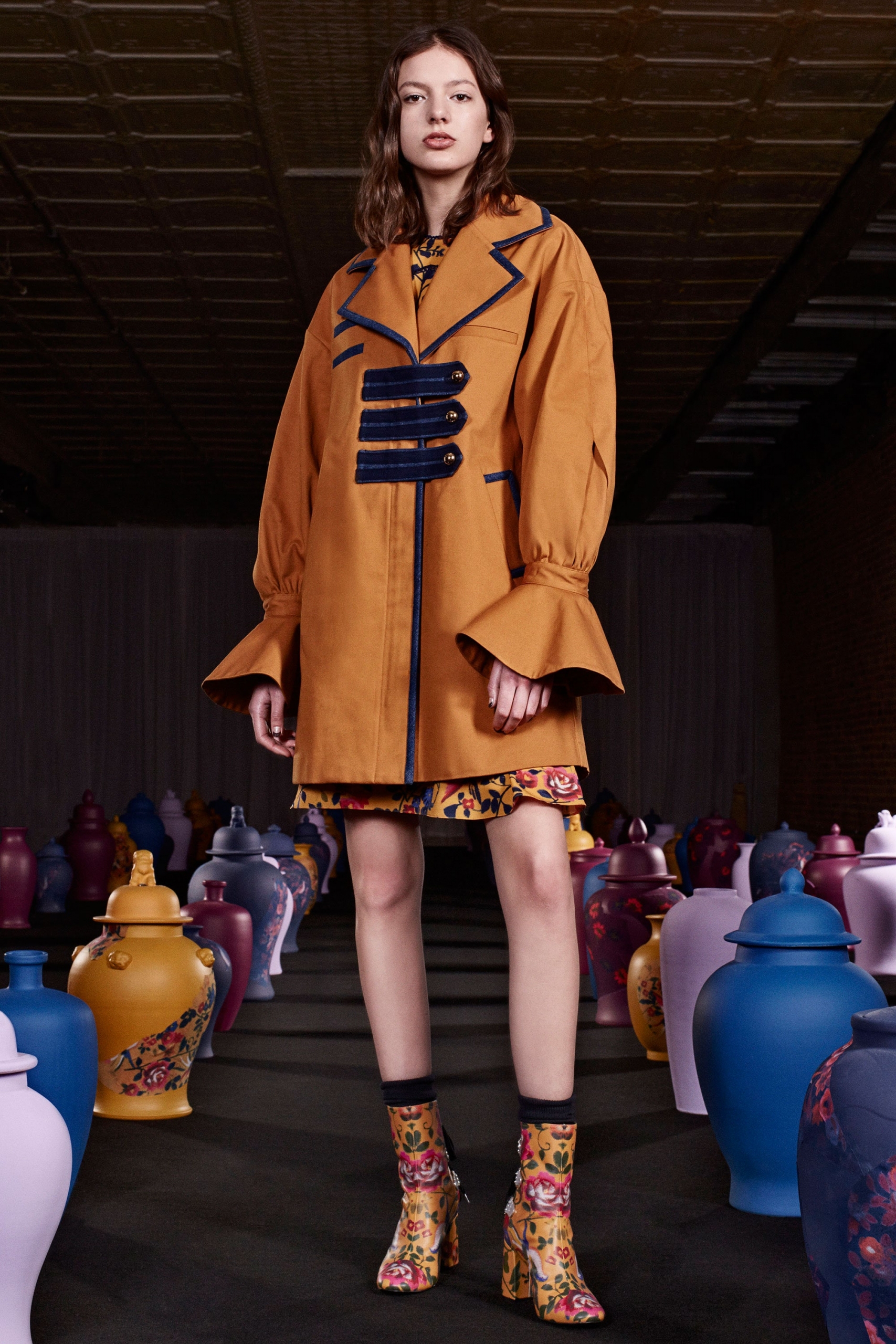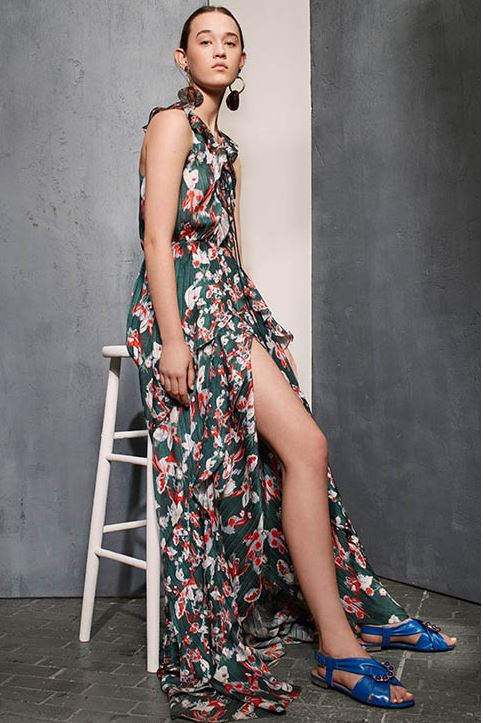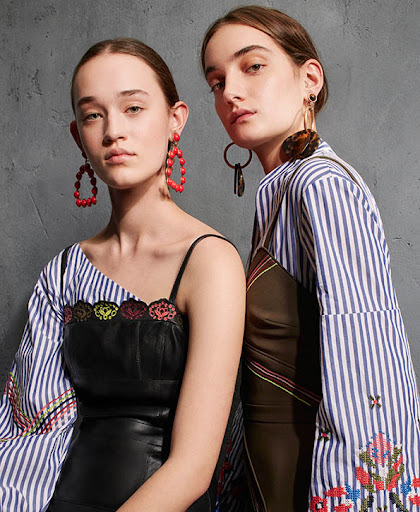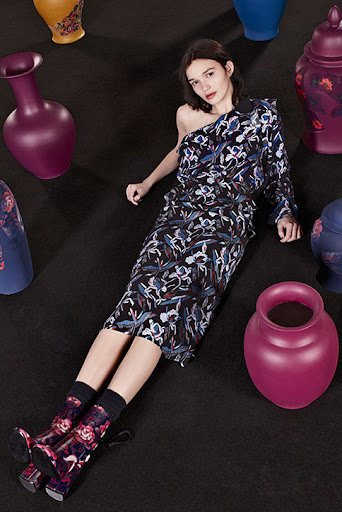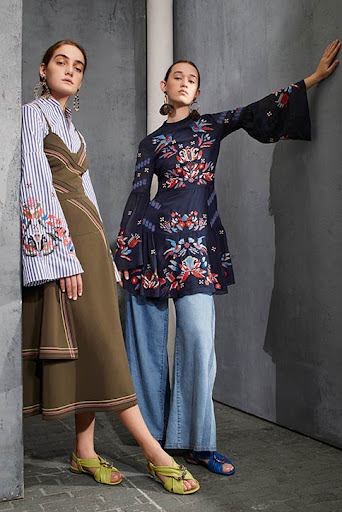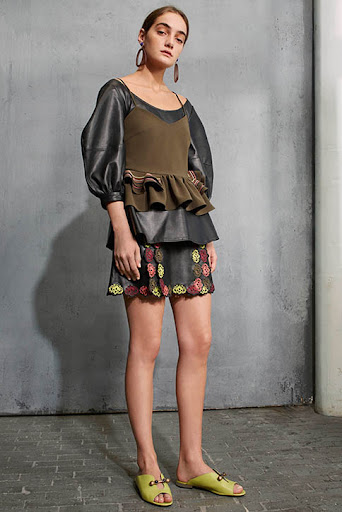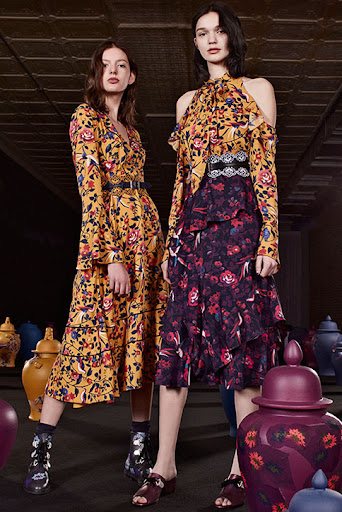 Footwear designer Martina Grasselli has reinterpreted the "It" shoes of the SS2016 season for Max&Co, using typical elements of Coliac: eyelets, stones, leather with metallic effects. The result is a capsule collection of two exclusive models: the iconic derby and the trend platform.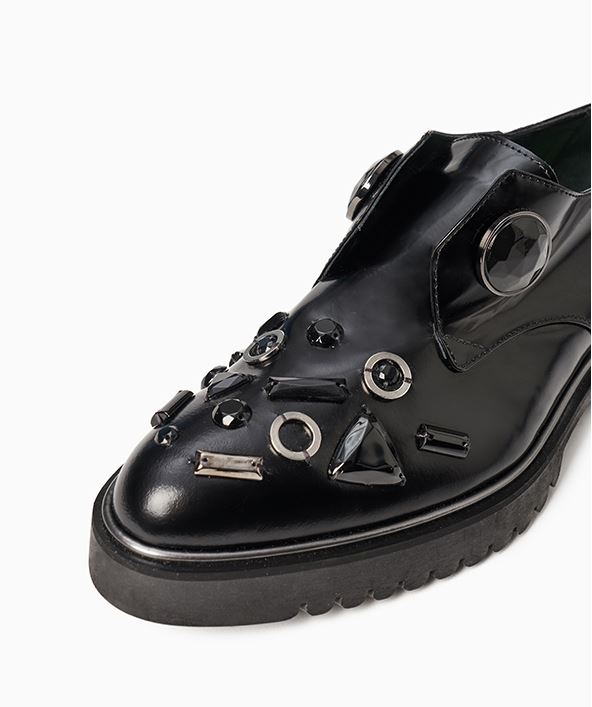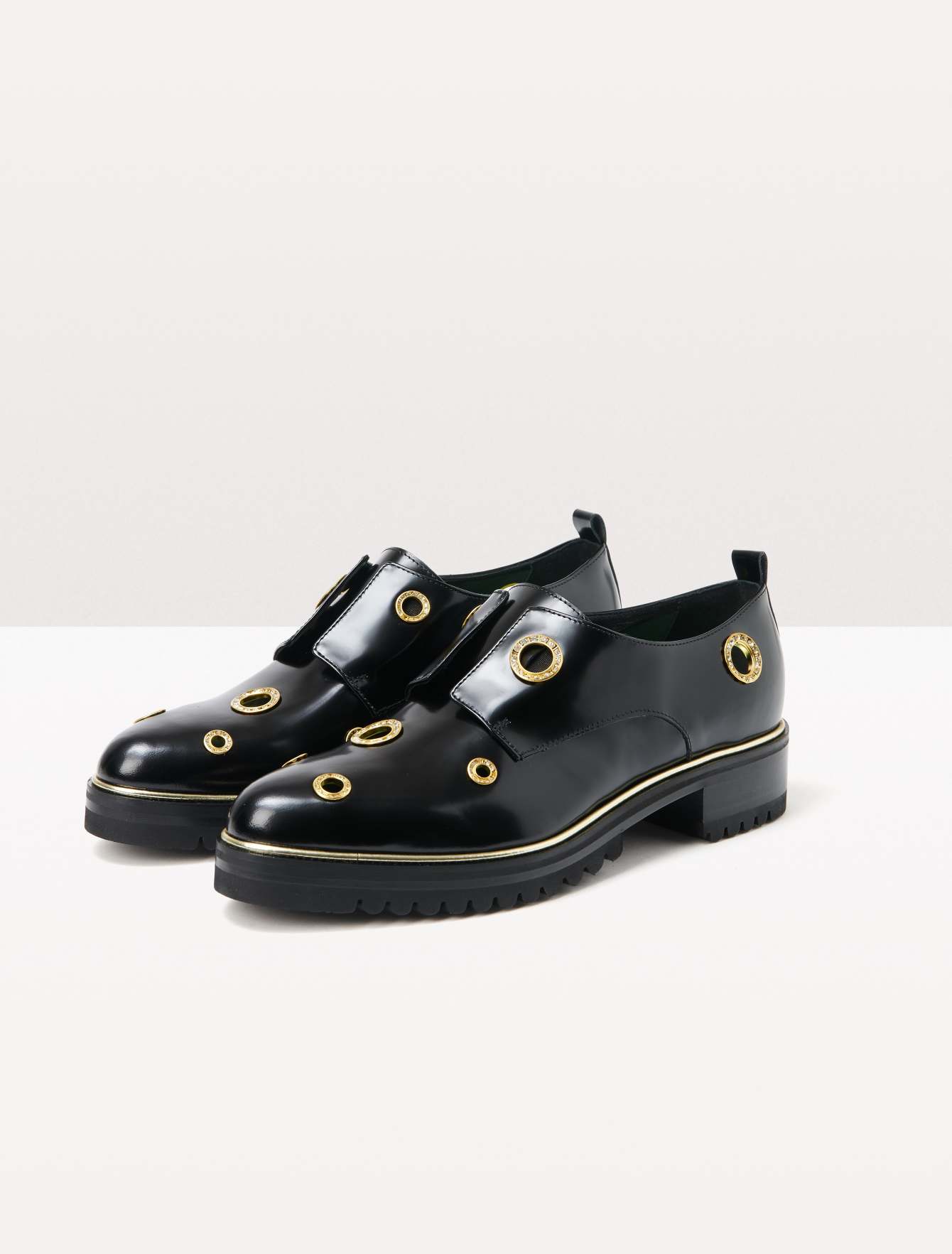 MAX-Co.-X-Martina-Grasselli16600-2_1340_c